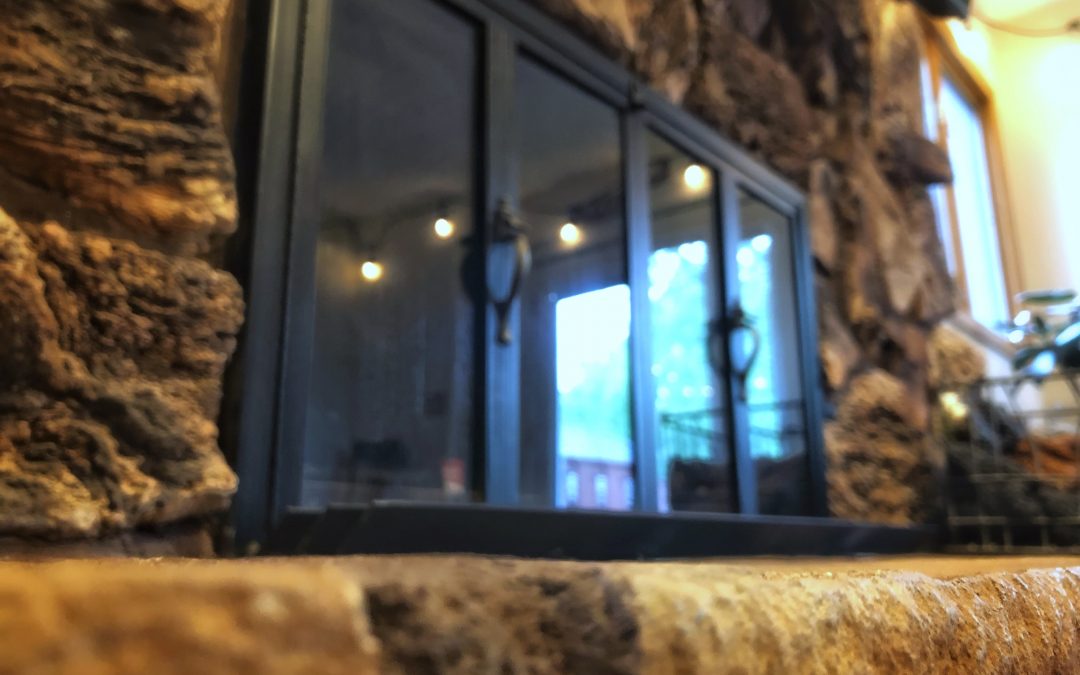 Chances are if you have a fireplace you're losing heat through the chimney when you're not burning the fire. Most chimneys don't air seal well and are notoriously leaky. Or as I like to say, "Leakier than a porcupine's water bed."
Most fireplaces have a cast iron damper in the firebox. The dampers usually don't seat well and allow a lot of air to get by anyways. The most effective way to seal a chimney is going to be to get up on your roof and seal the top of the chimney, this usually tends to be a little more permanent so it could be a good solution if you don't plan on using your fireplace.
But if you plan to use the fireplace occasionally you may want a less permanent solution. An inflatable chimney balloon or bladder could be a good solution for you. They are relatively easy to install will only take you 5-10 minutes.
You can see the one I installed in my home and how I did it here:
Here's an example of an inflatable balloon you use to temporarily seal your chimney: https://www.amazon.com/gp/product/B000ILEIFY